About YK Antiques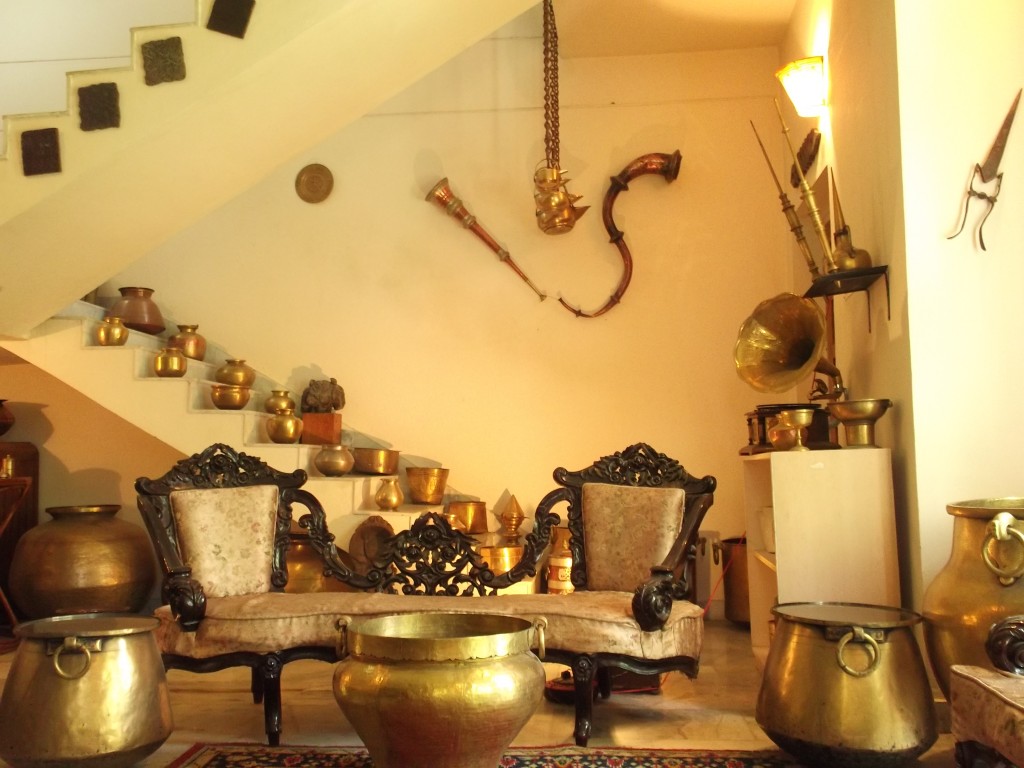 ---
Welcome to YK Antiques
Welcome to my blog!! I have always had a special interest towards collecting antiques. Having travelled extensively both in India and abroad, I have collected antiques from different places over the years. They now are my prized possessions which are proudly displayed in my house.  Each and every item that I have in my collection has a special significance and a story behind it. Most of the items were very much a part of daily life a decade back. But gradually they have faded into oblivion and have been replaced by the modern marvels. It is my dream to showcase the cultural antiques I have collected and share their stories with anyone who may have an interest in knowing more. This blog is a realization of my dream to create an online viewing of my collection and to reach out to a wider audience.
I have tried to give as much information as possible about each antique piece and will be happy if readers can add any further information to it. These cultural antiques are the living legends of the times gone by. I have collected these antiques with an eye for beauty and antiquity. Behind every antique piece there was an artist whose signature workmanship and mark is revealed with the design and function. I hope you enjoy viewing this blog as much as I do in presenting this to you. Happy viewing experience!
Thank you for visiting my blog.
YK
---
YK Antiques in Media
ETV is one of the leading Telugu language television channel and I was very happy when they visited me to take a video of my collection. They broadcast this video in their prime time news on a Sunday evening. This video can be viewed on the ETV youtube channel.
---